Pet Sitting services in Bastrop County, Texas and Cedar Creek.
My name is Pat Anderson. I have been living in Bastrop County since 1990, and started my business in 1999. I have 2 cats and 2 dogs. I am bonded and insured for your protection.
What does Town 'n Country Pet Sitting do?
We care for all types of pets.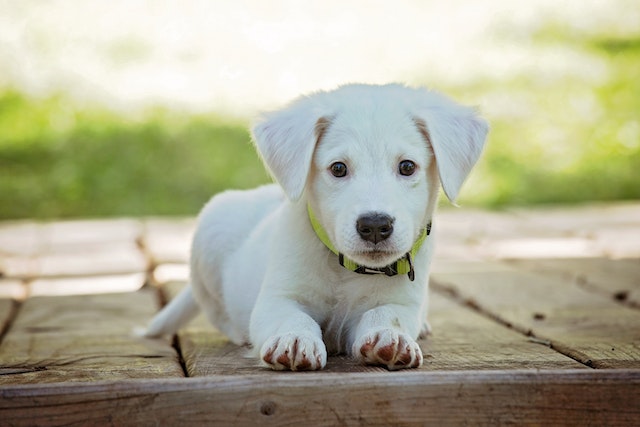 On each visit to your home, we will:
Feed, water, and clean up after your pet
Walk, exercise, and play with your pet
Water plants, collect mail and newspapers
Mid-day dog walks for people who work all day
Our rates start at $27 per 1/2 hour for small animals.
Horses and livestock start at $30 per visit.
There is a fuel surcharge of $2.00 per visit.
There will be an additional fee of $10.00 on Christmas Day, Easter, Memorial Day, July 4th and Thanksgiving, and all Federal Holidays.